Grey's Anatomy - Season 9 Episode 11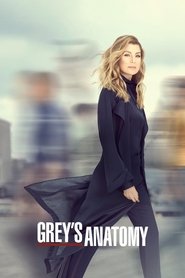 Grey's Anatomy - Season 9 Episode 11
Meredith, Derek, Cristina and Arizona receive big news regarding the plane crash lawsuit, Richard avoids Catherine's romantic advances and Jackson takes on one of Mark Sloane's old patients. Meanwhile, Derek begins recovery on his hand.
Release: March 27, 2005
Duration: 43:14 Min
Genres: Drama
Networks: ABC, FOX Life
Ellen Pompeo
Meredith Grey
Justin Chambers
Alex Karev
James Pickens Jr.
Richard Webber
Chandra Wilson
Miranda Bailey
Vanessa Bell Calloway
Lucinda Gamble