Queen & Slim (2019)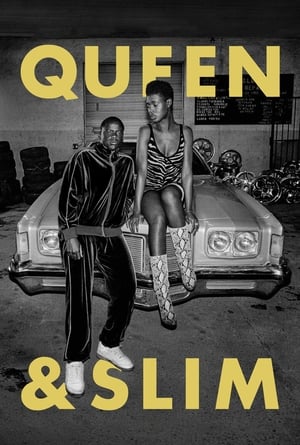 Queen & Slim (2019)
An exploration of America's social and political climate through the lens of a genre-defying love story. The film centers on a black man and black woman who go on a first date that goes awry after the two are pulled over by a police officer at a traffic stop. They kill the police officer in self-defense and rather than turn themselves in, they go on the run.
Release: November 27, 2019
Duration: 131 Min
Languages: English
Subtitles: German, English, Spanish, French, Portuguese, Russian, Turkish
Chloë Sevigny
Mrs. Shepherd
Bokeem Woodbine
Uncle Earl
Sturgill Simpson
Police Officer Reed
Jahi Di'Allo Winston
Junior
Benito Martinez
Sheriff Edgar
Gralen Bryant Banks
Older Black Man
Dickson Obahor
Large Black Man
Thom Gossom Jr.
Slim's Father
Brian Thornton
Swat Leader