Escape Plan: The Extractors (2019)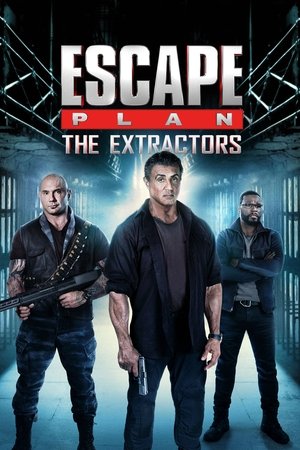 Escape Plan: The Extractors (2019)
After security expert Ray Breslin is hired to rescue the kidnapped daughter of a Hong Kong tech mogul from a formidable Latvian prison, Breslin's girlfriend is also captured. Now he and his team must pull off a deadly rescue mission to confront their sadistic foe and save the hostages before time runs out.
Release: June 20, 2019
Duration: 97 Min
Languages: English
Subtitles: Arabic, Bulgarian, Czech, German, Greek, English, Spanish, Spanish, Finnish, French
Sylvester Stallone
Ray Breslin
Dave Bautista
Trent DeRosa
Devon Sawa
Lester Clark Jr.